You ask a child in school what they want to be when they grow up and they will give you a cute answer. What you are actually hearing is the beginning of a dream.
You have heard what appeals to them at that point in their lives. My son has given me a variety of answers to that question.
Some kids do know exactly what they want at an early age and never lose site of that goal, and they achieve it. Those kids are actually rare.
What happens to many of us is we do what is socially accepted for many years, and in many cases do fine with our chosen career, but we don't find real fulfillment. It is also true that in many cases, we don't know exactly what we want, which creates some indecision as we do our research.
My parents have always been supportive of any dream I have ever had.  I love them for that. Even as adults we don't want to disappoint our parents in many cases.
BUILD YOUR BLOG & BRAND NOW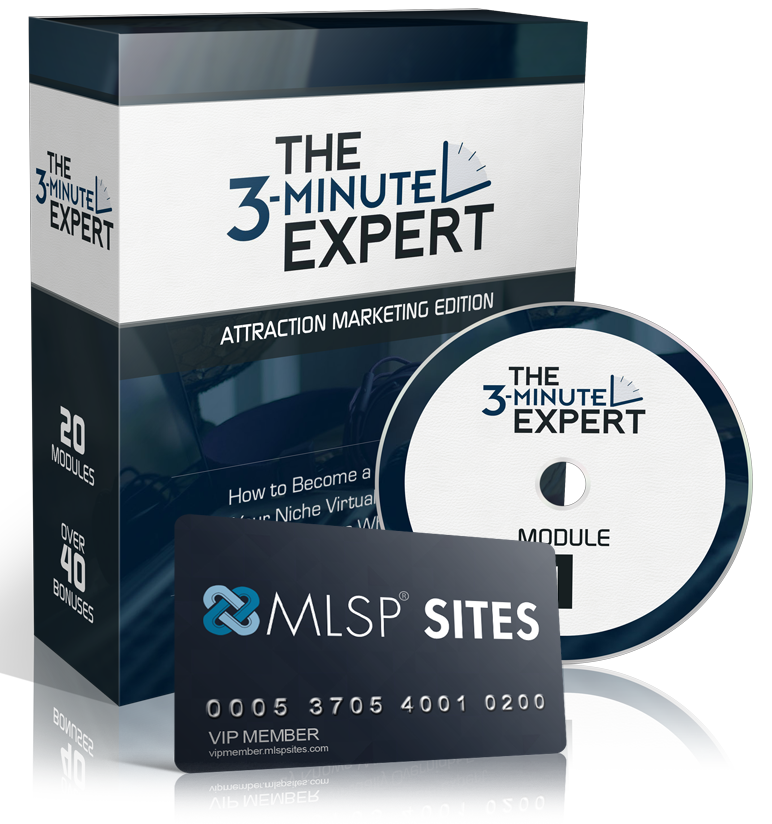 FINALLY an 'All-in-1' Blog Bundle to get a PRO Self-Hosted Wordpress Blog Online in 1 Click, AND Learn from a 7-Figure Blogger
The bottom line, though, is that we are unique individuals and we need to research until we find the vision and the path that is our own. We want to find the situation that allows us to be completely who we are and develop the income we want, which allows us to truly raise our families.
We don't want to just let our kids grow up, we want to raise them.
What we cannot let happen is our best friend, family member, coworker, or other well meaning people put any doubt in our mind about our chosen vision. Most people want to be led. They want somebody to give them direction each day.
Our culture and mindset are fixed that way early on. It is not supposed to be a limiting belief that gets established, since we are mostly all taught that we can do anything we want to do in life, but we are also taught to accept reality.
Reality for most people doesn't involve personal freedom early in life. It can involve personal freedom, though.
Personal freedom is a vision that has to be established and fought for in our personal lives. Most people don't have it, but they can. We are so entrenched in the belief that it can't really be real that we quit fighting for it.
That's sad to me. If one person can do something, then all of us can. If we want to be able to give more, be available for family at all times, do more and have more, then we have to fight all the limiting beliefs that continue to surface daily.
NEVER QUIT. If you can establish even a little bit of belief in your own personal freedom and listen to the leaders who have it for themselves, then why can't you have it for yourself.
Why not establish the vision, find out how the leaders that you can align with achieved their freedom, and go to work.
Establish your own unique vision for your life and go after it, realizing of course, that it will ultimately mean serving others in some form to have that vision as a reality. With freedom comes responsibility and a vision of freedom means being responsible with our time and money.
Don't settle for less than the vision you have for your own life. Go to work on it and go after it. Be completely resolved inside, and work to defeat any limiting beliefs you may have.
Thanks.  Feel free to leave comments.
Scott Moore
skype: scott.moore261
scottmoore254@gmail.com
256-504-7222